High-calibre coaching for today's and tomorrow's leaders
Our mission is to support leaders at all levels in developing their capacity to lead with greater clarity, more certainty, and agility in today's rapidly shifting landscape. We enable leaders to step out of their comfort zone to learn and lead with greater impact.  We partner with our clients to understand their business reality and strategic objectives to tailor coaching for maximum value.
For over 40 years, we have been supporting organizations scale their leaders to meet the demands of tomorrow.
Solutions adapted to your reality
Humance coaching integrates the power of scientific research and robust business experience to deliver a transformative experience for the leader and real impact for their organization. Our individual and group coaching programs are designed to facilitate the onboarding, development, and ultimately the success of your leaders.
Support leaders to become aware of the drivers and efforts that optimize onboarding and circumvent potential pitfalls. This enables managers to exercise leadership, foster learning and adapt to the people and the organization. 
Enhances the impact of your leaders natural strengths and talents and helps them develop the new competencies required to meet the challenges their expanding role.
Scales leadership development across the organization by building competence and capability in cohorts of leaders learning with and from each other.
Value-added coaching resources for you
Get the most out of the coaching process with additional tools and resources designed by our experts!
Our team is composed of highly qualified coaches who, for the most part, have received coaching training from a school accredited by the International Coach Federation (ICF), the leading global organization dedicated to advancing and regulating the coaching profession.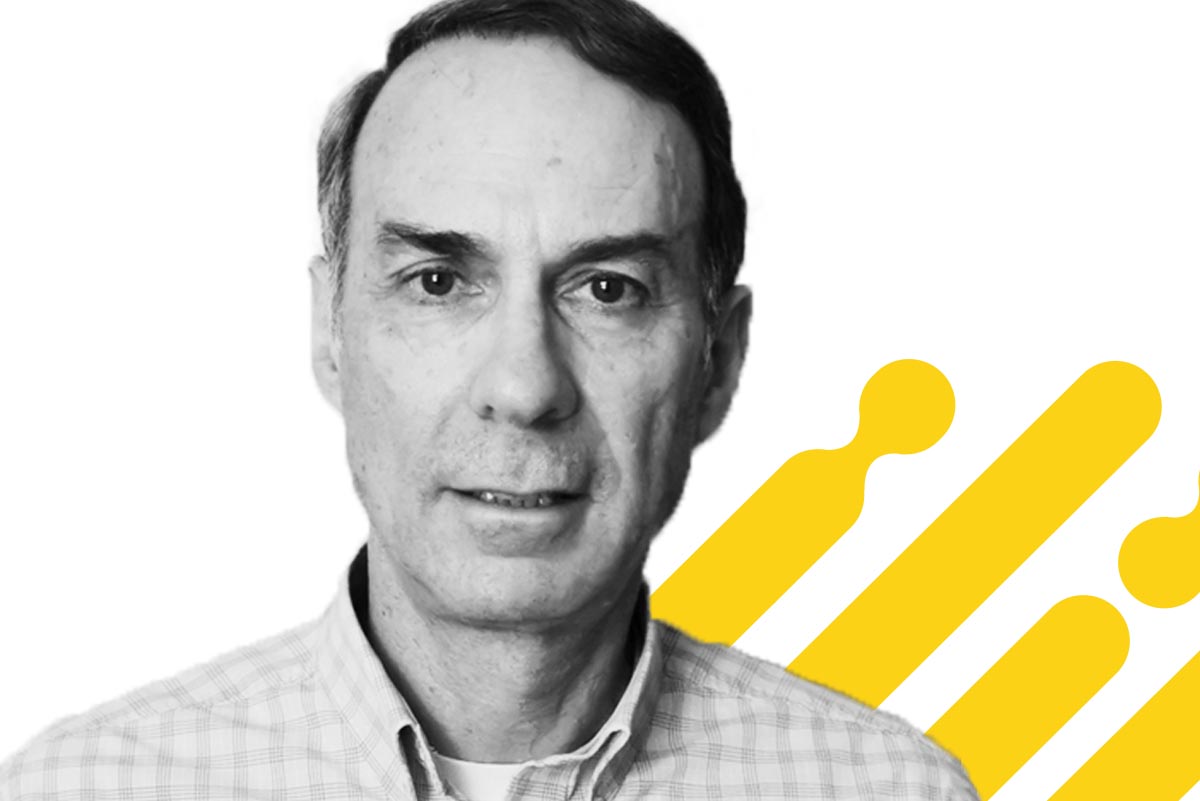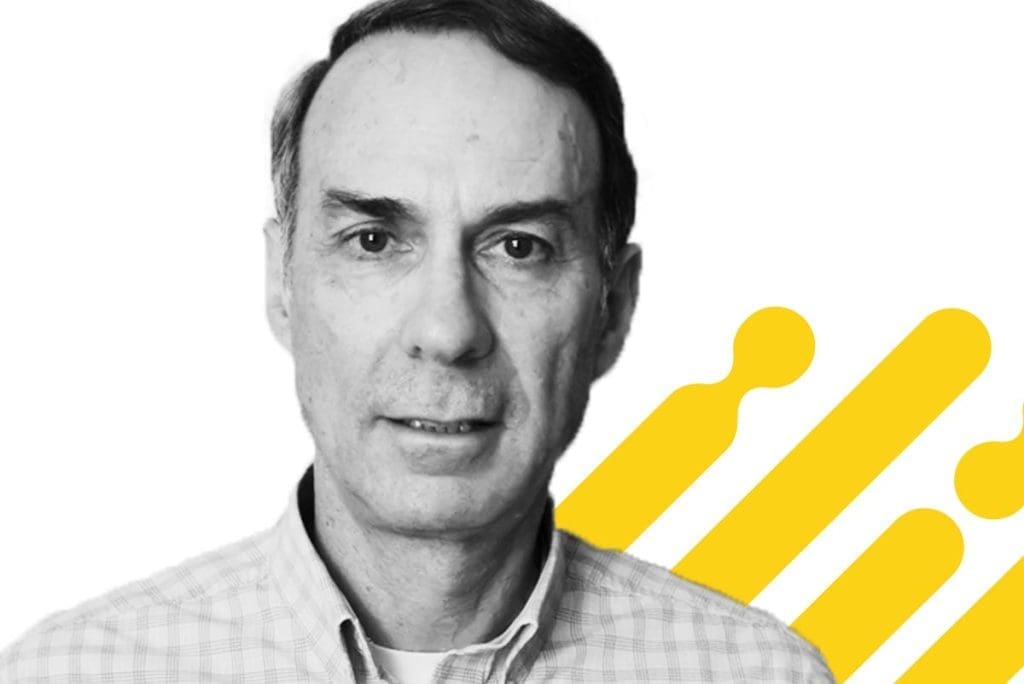 +
Alain Fortier
Coach | Leadership & Team Development
Eng.
Alain has over 30 years of experience working as a team leader in telecommunications and IT, where he had the opportunity to supervise several managers and help foster their development. Taking a disciplined yet creative approach, his aim is to promote learning and help leaders update their competencies.
Scale your leaders to respond
and adapt to thrive in today's world
Improve the experience with Blended Learning
By combining it with other development activities
Launch even

ts
Consolidation activities
And much more!