Are you looking to build an innovative, creative, and agile work environment with a committed team?
Unleash innovation among your leaders, kickstart your team's creativity, and reconnect with your team to boost collaboration using Humance's new expertise: InnoveLab.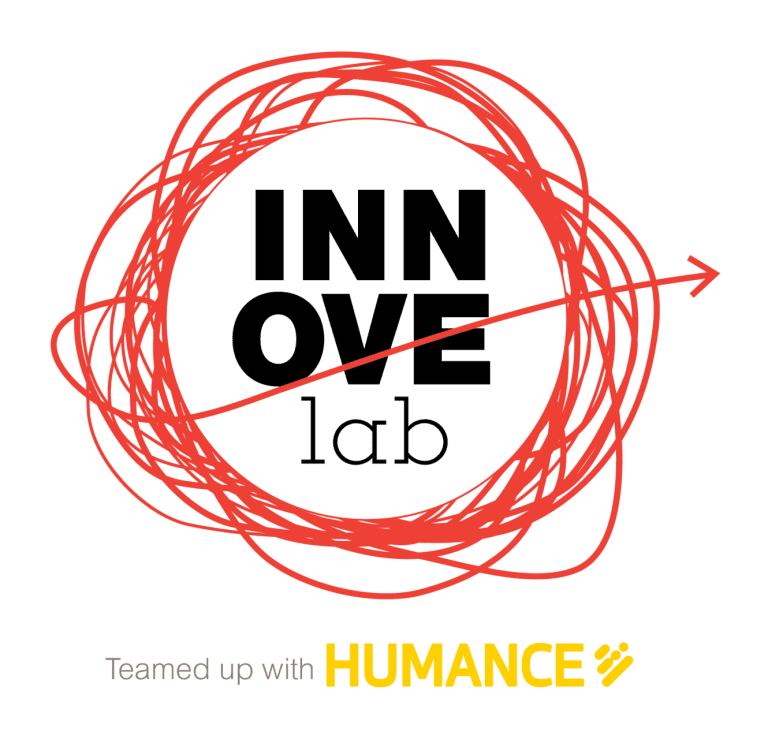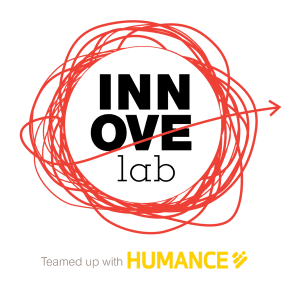 InnoveLab promotes creativity, innovation, and collaboration in business settings.
As organic environments that are constantly evolving, workplaces have to be agile and ready to adapt to an ever-changing world. Together, creativity and true communication foster intelligent connections and lead to extraordinary adventures.
InnoveLab strives to help shape the companies of tomorrow by focusing on
three key elements:
Training • Support • Coaching
InnoveLab's dynamic training programs are offered in-house, online—or both.
InnoveLab invites you on a three-tiered development journey.
InnoveLab's training programs are tailored to meet your company's specific needs and build a solid foundation. By targeting your challenges, InnoveLab can help you and your team make the best decisions to achieve your business goals.
InnoveLab can help your company succeed.
InnoveLab founder Marie-Josée Lareau uses her expertise to create solutions that will meet the needs of your team and your company.
Humance is pleased to be working with Marie-Josée Lareau, founder of InnoveLab and expert in innovation and creativity.
Organizations need to be agile and think outside of the box to adapt and survive in this ever-changing world.
Humance is excited to add innovation and creativity expertise to its offering.
These hands-on trainings and workshops are designed to help you tap into your creativity and foster innovation and collaboration.