A site-specific performance is theatre or contemporary dance produced in nontheatre sites. 
Site-specific performance was the theme for my Culture pour tous workshop in June. Geneviève L. Blais, the artistic director of the À corps perdus Theatre, explained the guiding principles, which got me thinking about our imminent return to the workplace. 
We are all wondering what the return to the workplace will be like. Will work life be like it was before? Will the way we work be different? How do we kindle our enthusiasm (and that of our team) for the return? 
The pandemic will have been like a foray into our own homes for a little over a year. Not everyone is excited about going back to the workplace. Some have really been enjoying working from home and are not at all looking forward to being back in the office. Others have moved outside of the city whereas others loathe the idea of wasting precious time on the daily commute. 
I therefore propose honouring this gradual return to the workplace by creating a "dramatization" based on the four guiding principles of site-specific performances.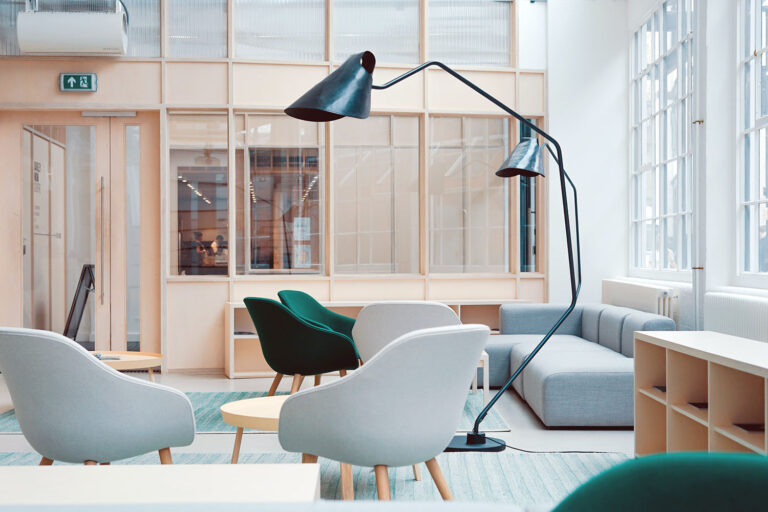 According to this first principle, it is important to think about the site and remember why it had been chosen in the first place. 
When you go back to the workplace, it will be a bit like returning home after a long trip in the sense that the things that don't make sense will jump out at you. 
Consider taking the opportunity to understand your own needs and taking the time to listen to your team members to find out what they need to feel good and be motivated. 
When will you go back to the office and how?

 

Is it pressing or can you take the time to do it right?

 

What do we stand to gain by carefully orchestrating the whole thing?

 
I suggest finding a time to reacquaint yourself with the office (or to see where you'll be working if you were hired during the pandemic and have never been). 
2.
Being in 
a 
conversation 
with the 
site
Once on site, observe your surroundings as if you were visiting a museum. Take the time to soak it in. What makes this place special? Does it allow your organization's culture to reach its full potential? Does it accurately reflect the brand? Is it still suitable for the people working there and the tasks performed there? What could be improved? 
Let your images and ideas—no matter how crazy—flow. Don't be afraid to dream! Let your first impressions be a conversation with the place. Let yourself simply be and find out what grabs your attention and inspires you.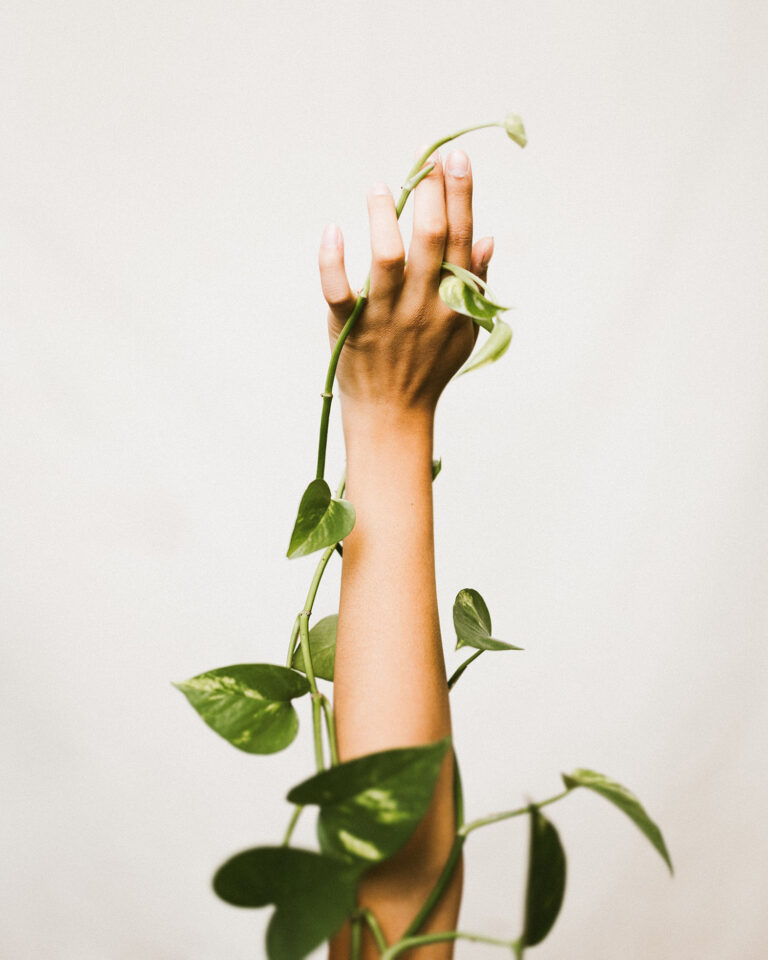 3.
Rethink
ing
where 
to put 
the audience and 
the 
staff 
Organizations need to get their staff to want to go back to the workplace. They must prove that there is added value, even if it has been shown that remote work can be equally effective. How will they achieve this? 
A hybrid model is a possible solution. To learn more about this new way of using the workspace, read the article Hurray for the Hybrid Workplace! and register for the free webinar coming up on September, entitled The Post-Pandemic Leader: Building a High Performing Hybrid Workplace. 
With a hybrid workplace, people will be going to the office to see colleagues, share ideas, and soak up the energy. To get the most out of these special moments, it's important to focus on creating, innovating, and collaborating. 
For instance, choose one day per month when everyone can work together on an innovation project. It will be a chance to collaborate in an organized fashion. 
The common areas could also be used for other purposes depending on the time and situation. 
How can the office be transformed so that people feel inspired and motivated? What will motivate the troops to return to the workplace?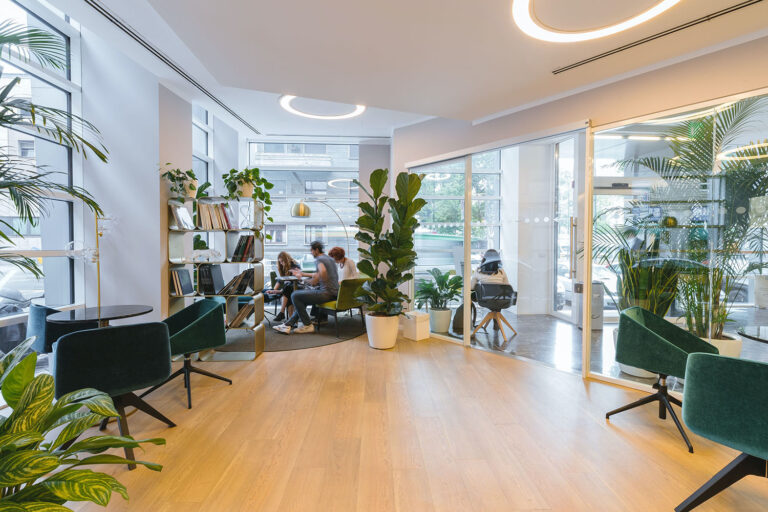 4.
Adapt
ing
 the 
modus operandi
 to the 
site
Eventually, the staff will return on site. What will the work methods and ways of gathering look like? How do we make sure the transition is a smooth one, and create a pleasant work environment that fosters efficiency, productivity, and a general wellbeing? Why not become the organization that attracts young talent? This could be a chance to make a change for the better. 
I am offering to help you by dramatizing your return to the workplace. I will call on InnoveLab's expertise and my own experience as a choreographer and director to carefully orchestrate this important moment. Nothing will be left to chance. You spend a lot of time at the workplace so it's important that you take care of yourself and your employees. Together, you can make your world better.  
Like any crisis, a pandemic is an opportunity to wipe the slate clean and start fresh. Don't miss this chance! 
Examples of site-specific performances
In 2020, the project Duo took place in a Montreal park. This multidisciplinary work by choreographer Virginie Brunelle and multimedia creative studio HUB Studio featured dancers Sophie Breton and Milan Panet-Gigon and music by Dear Criminals. 
The theatre group Momentum took over a cemetery to create a walk in the afterlife called La Fête des morts. 
In 2018, À corps perdus Theatre performed Unit B-1717 in a storage unit. 
Photos: Maxime Côté 
À corps perdus Theatre produced another play (Somnambules) in the director's childhood home that explored the themes of games and transformations and can serve as inspiration on how to transform the workplace. 
Photo: Maxime Côté 
For À corps perdus Theatre's presentation of Himmelweg (Chemin du Ciel), the audience was on the stage and the actors were even in the audience at one point. 
Photo: Maxime Côté 
What if we 

transformed the 

workplace

?