Montreal, September 28, 2023 – We are pleased to announce that HRM Groupe and its co-founders, Emilie Pelletier and Didier Dubois, are joining Humance. With this alliance, Humance further solidifies its position by enhancing its employer brand expertise, a vital component in a strong organizational culture.
Over the past 15 years, HRM has helped businesses identify and implement innovative practices to attract and retain their talent. To date, over 100 organizations have entrusted the firm with designing or improving their employer brand and employee experience.
Étienne Beaulieu, partner at Humance, applauds the arrival of HRM. "The natural synergy of HRM and Humance means that we can now offer complete employer brand services while helping to enhance employee experience, which is so important."
With a team of over 140 experts across Canada, Humance is proud to help leaders and their teams develop so that organizations can become more human, successful, and sustainable. Its cutting-edge technologies and platforms offer integrated and modern solutions with a substantial return on investment.
This collaboration is a natural next step for Didier and Emilie, the co-founders of HRM. "In joining forces with Humance, we have access to more areas of expertise, which opens up a world of new possibilities. Our respective experience, both in HR marketing and in employee and candidate experience, creates maximum value for our clients."
Humance and HRM share the conviction that people are central to the growth and performance of organizations.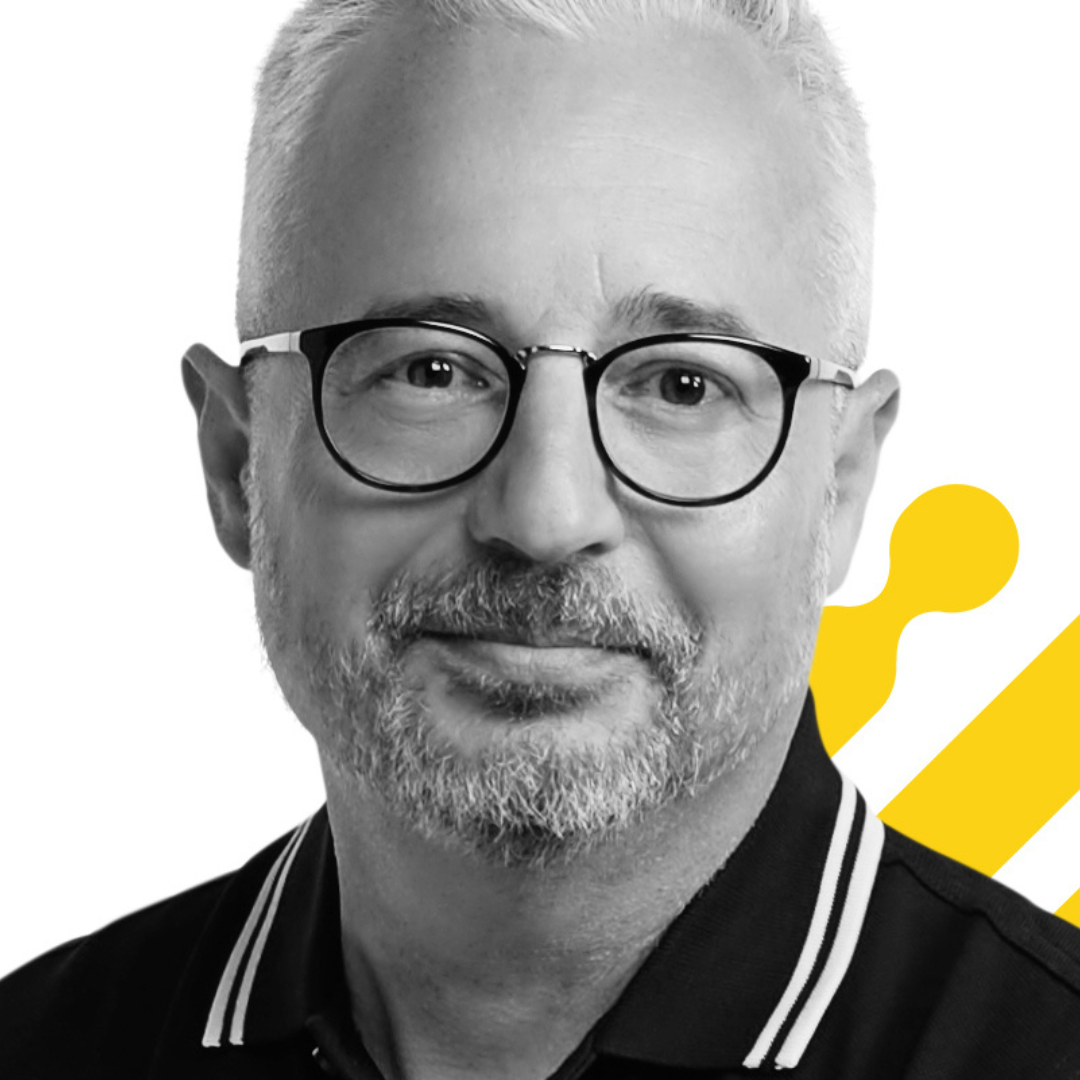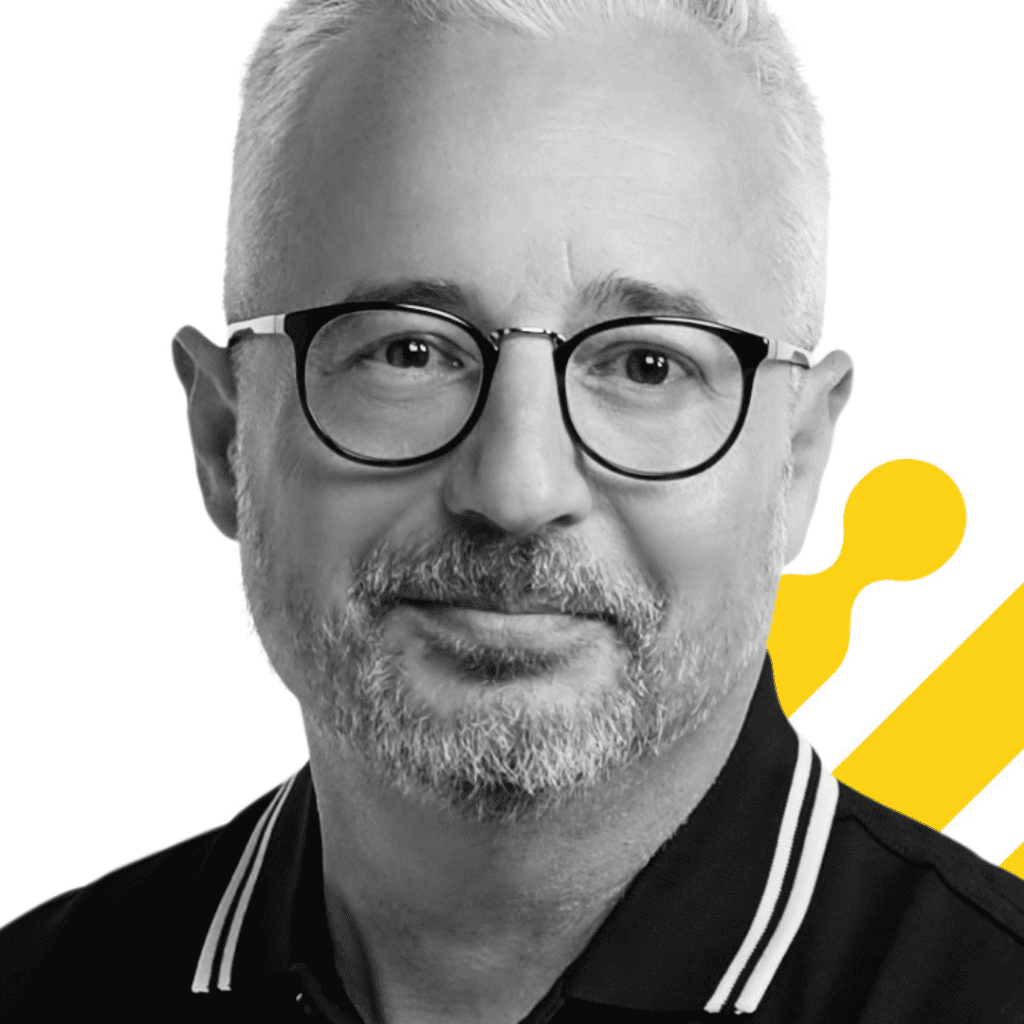 With 30 years of experience, Didier Dubois, CPHR, Distinction Fellow, is a reference in the field of human resources. Co-founder of HRM and of the web magazine FacteurH.com, Didier uses his expertise to help organizations attract, recruit, and retain top talents. With his strategic vision and in-depth knowledge of the labour market, he is able to propose effective, personalized, and innovative solutions to strengthen the human capital of organizations and propel them towards remarkable results.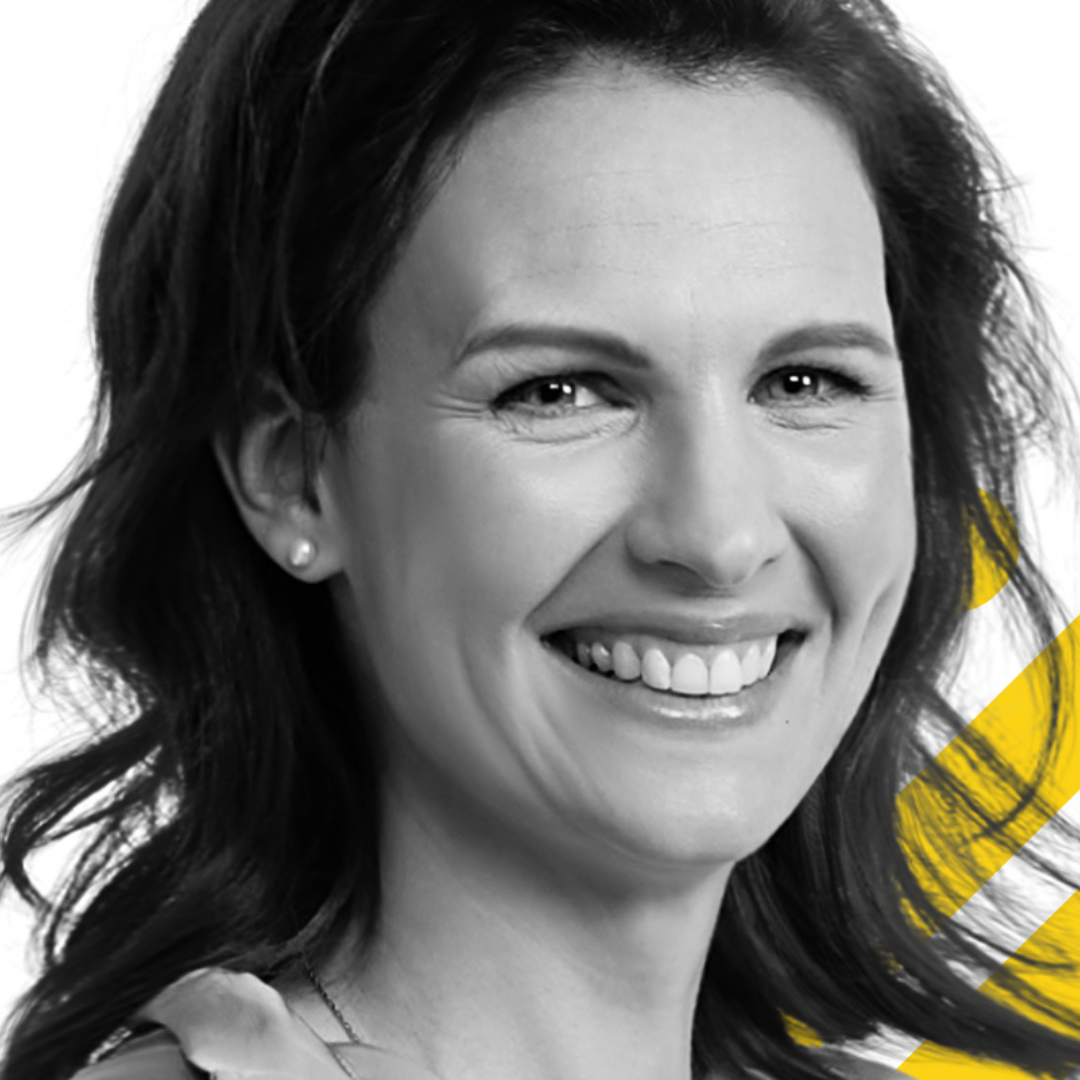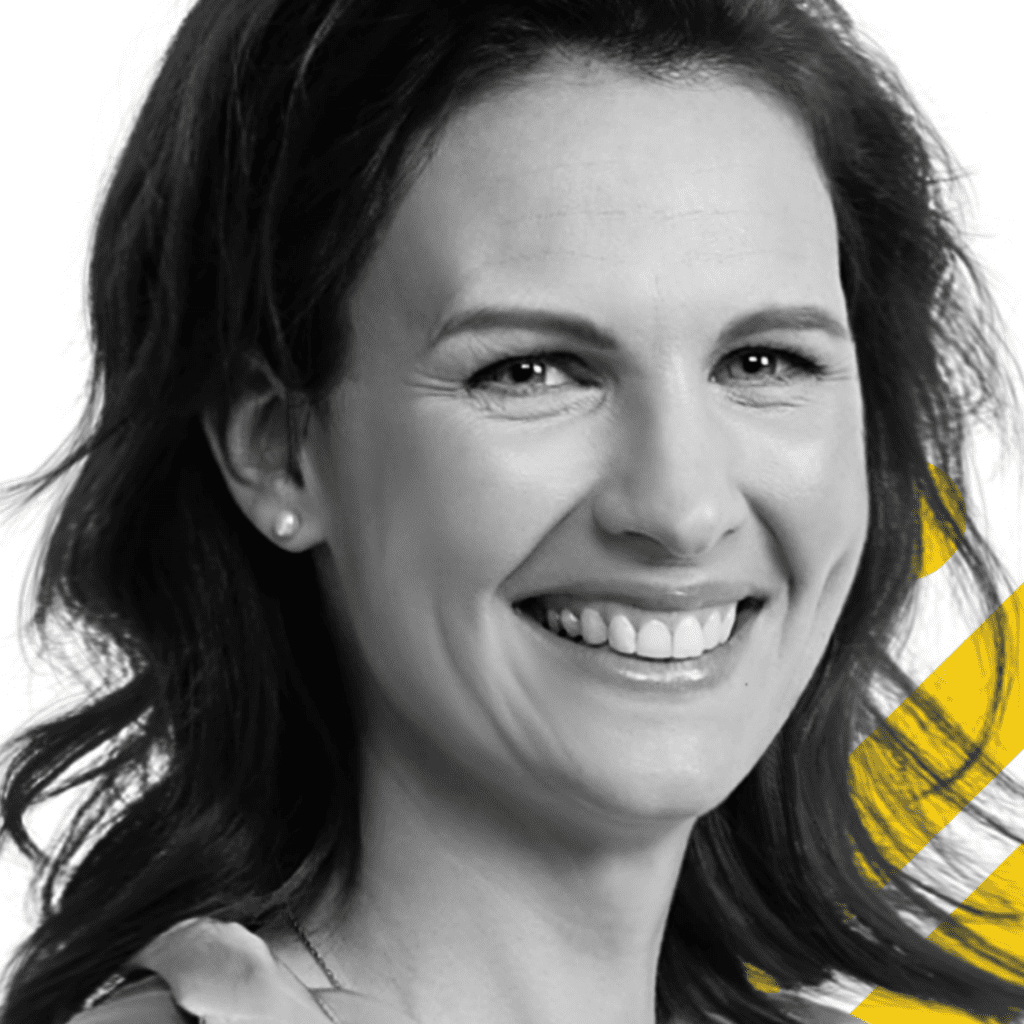 Emilie Pelletier, CPHR, is a recognized expert whose achievements have left an imprint in the field of HR communications and marketing. Co-founder and consultant at HRM, she is also editor-in-chief and host of web magazine FacteurH.com.  She leverages her expertise and extensive background in HR communications and marketing to support organizations with strategies for attracting, recruiting, and retaining talent, as well as strengthening their employer brand.