How to navigate fear and uncertainty to create a thriving hybrid workplace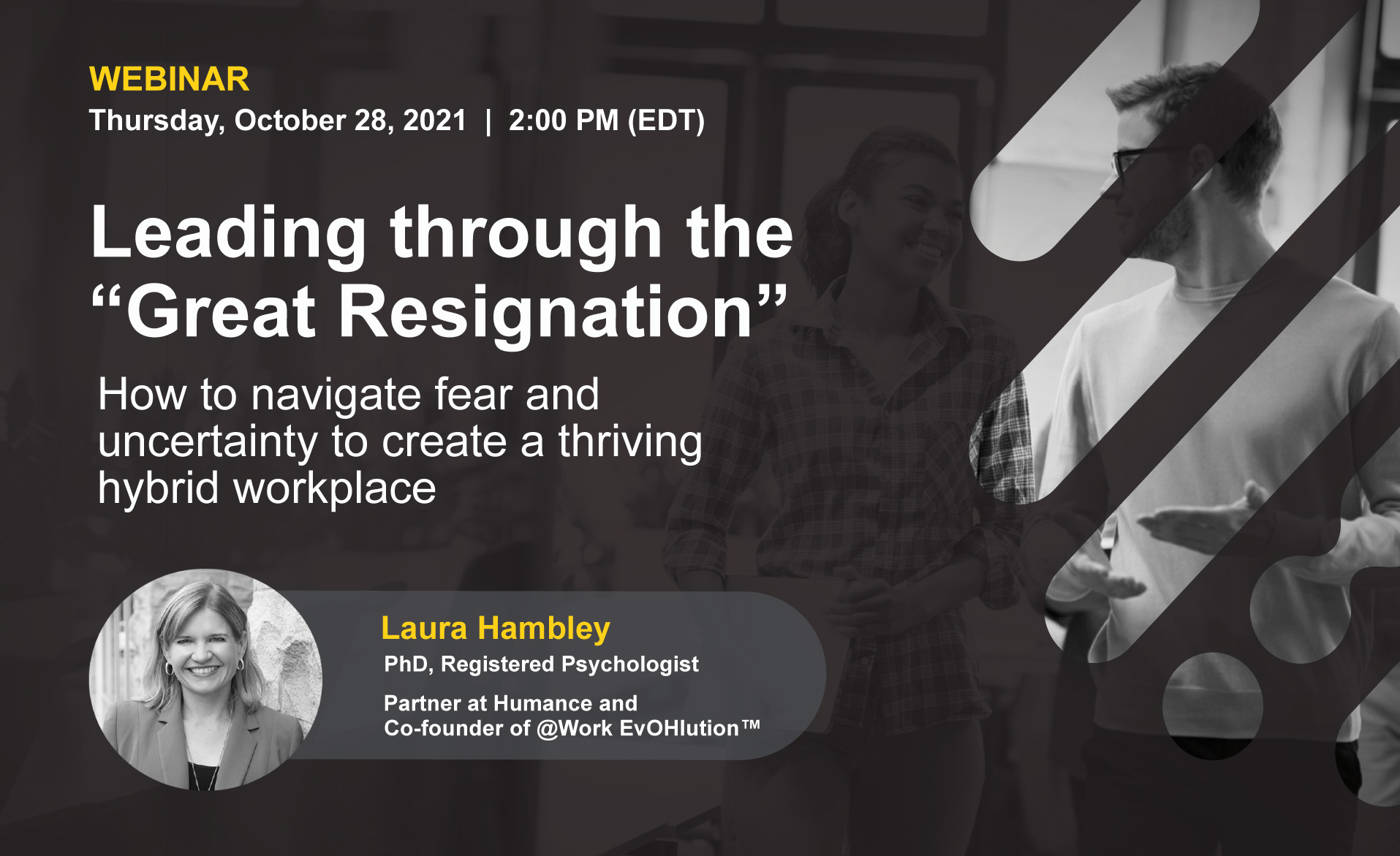 For most organizations, the fourth wave has paused the fall 2021 return to the office. This, along with seemingly daily protests, postponed surgeries, and increased polarization around restriction measures, has heightened fear and anxiety levels to record proportions.
Leaders are facing unprecedented challenges around their people and cultures, including a growing turnover rate (known as the "great resignation" or "mass exit"), and fierce competition for talent. In order to retain their people, organizations need to help them cope and thrive. Organizations who truly care and inspire will be the ones employees continue working for after the pandemic.
Join us on October 28 as we share the latest trends and tools for leaders to navigate these challenges based on evidence from the field of Organizational Psychology.
You will learn:
Tips for leading through heightened uncertainty, fear, and anxiety
How to help people cope and thrive through these challenging times
How strong hybrid leadership will be essential in creating thriving workplaces where people want to stay.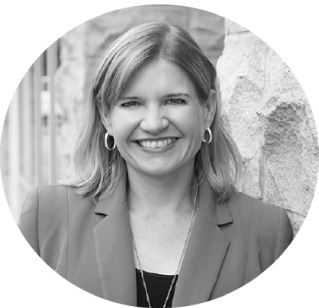 Dr. Laura Hambley holds a PhD in Organizational Psychology and is a thought leader on the future of work. As an experienced consultant, passionate speaker, and remote leadership pioneer, Laura has worked globally with organizations on remote leadership, culture, and team development in distributed and hybrid workplaces. She has published extensive research on these topics since 2004, and co-founded Work EvOHlution™, now a world leader in psychometric assessments and training for distributed and remote organizations, in 2014. She has been a partner at Humance since our acquisition of Work EvOHlution™ in 2020.