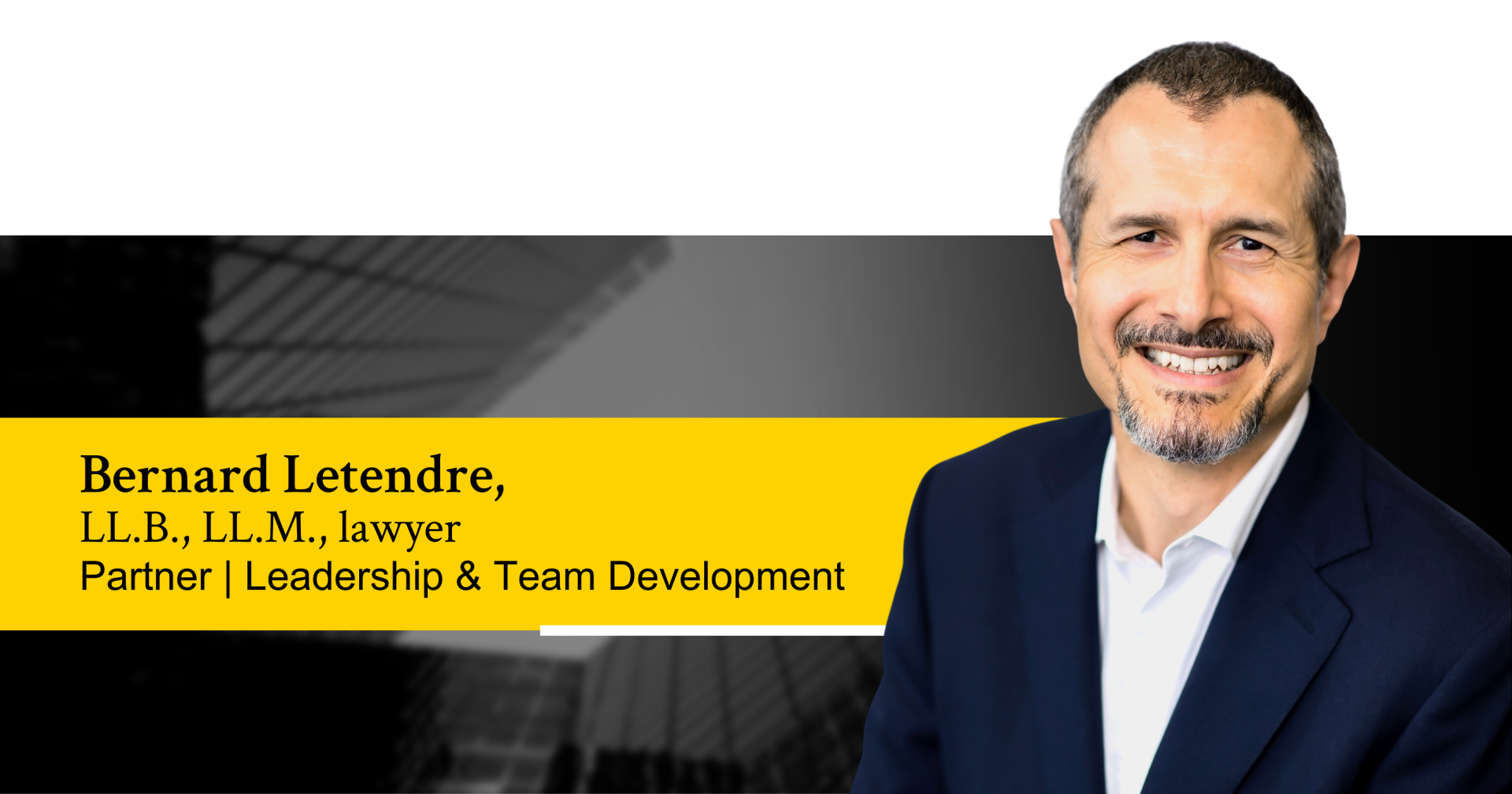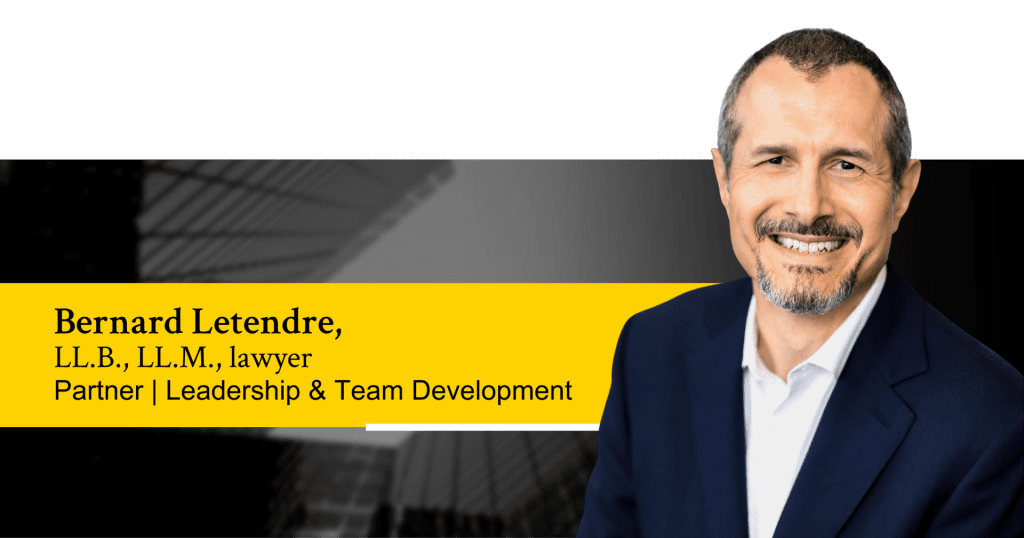 We are pleased to announce the appointment of Bernard Letendre as a partner at Humance. He will be responsible for developing the Toronto and Western Canada markets and for leading major mandates. He will also sit on Humance's Executive Committee. 
A trained lawyer whose impressive career spans nearly 30 years, including several years as an executive of top financial firms. Most recently, he was global head of strategy and product at one of the largest asset and wealth management firms in the country. His ability to make organizations more human, efficient, and sustainable will be a true asset to leaders. 
"Bernard is known for being a disciplined and conscientious manager who believes that development is key to driving performance. His extensive expertise will be most useful in our quest for growth in and outside of Canada," said Alain Dumas, Leader of the Executive Committee. 
"I'm absolutely thrilled to be joining Humance. I will put my experience and expertise in financial services and management to good use to help the organization's clients." 
Bernard's arrival fortifies Humance's position as a key partner for organizations that strive to help leaders and teams reach their full potential. We encourage you to reach out to him.